IT'S TIME TO CELEBRATE TOGETHER AGAIN!
The Points July 4th festivities are an integral part of what makes our community so special.
Our events are 100% funded on donations. Together, we can ensure that this important part of community life on the Points continues.
We are also very hopeful that with enough community support, we can bring back the Fireworks over Coze Cove in 2024. Your 2023 donations directly impact 2024's events. Please keep this wonderful tradition going and donate today!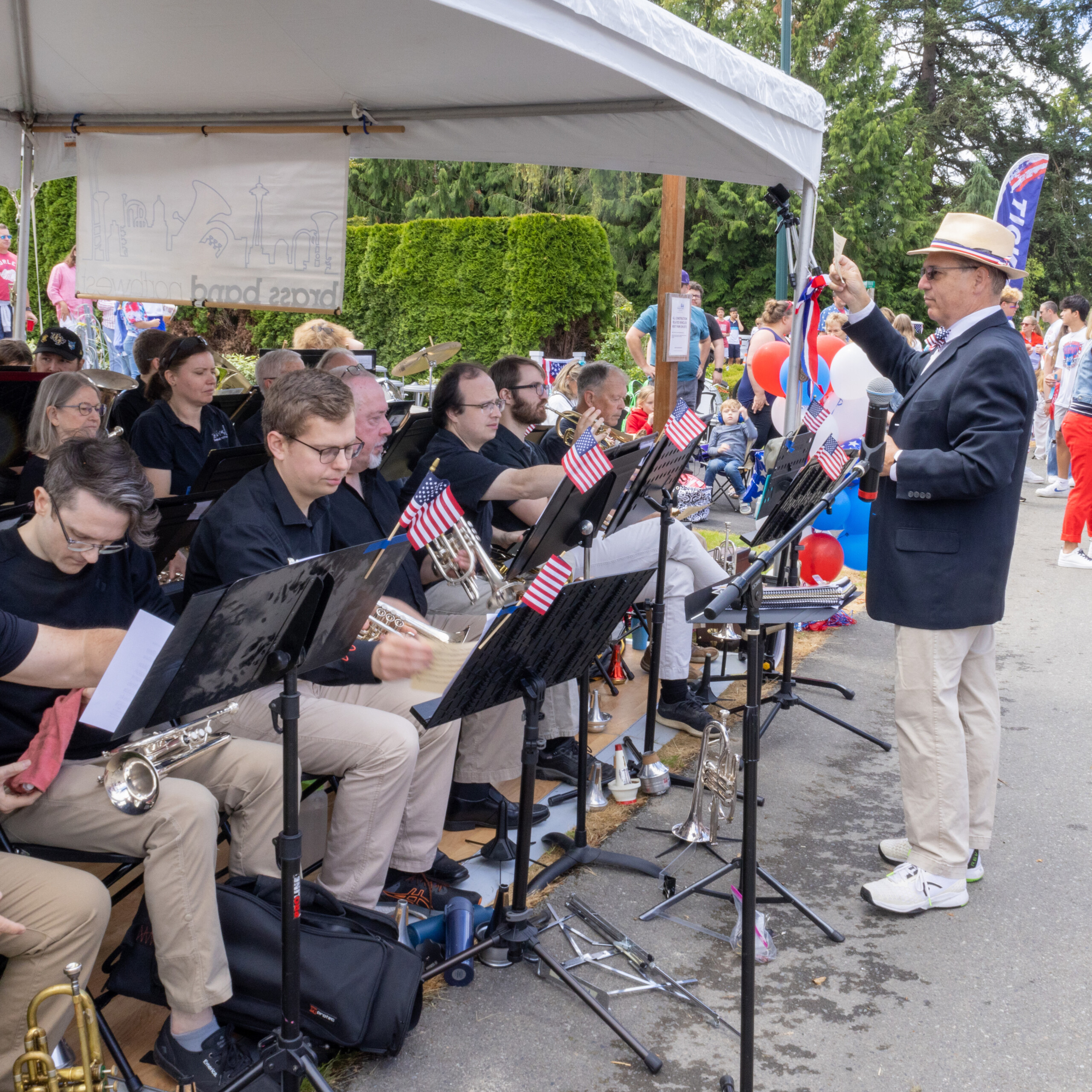 We offer an easy, secure way to donate using Venmo:
@Points4th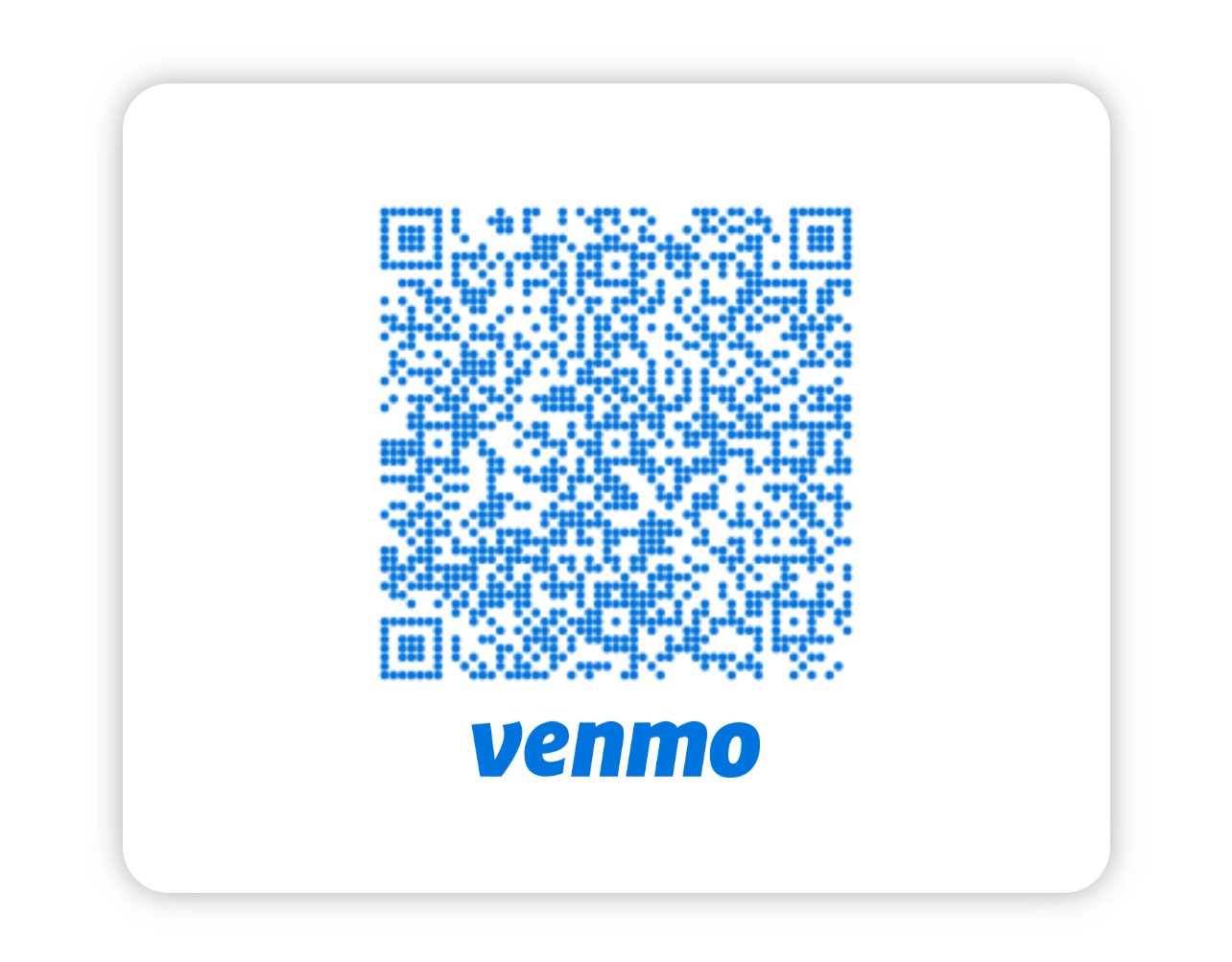 We offer an easy, secure way to donate using PayPal:
Or if you prefer, you can mail your donation check.
Please make checks out to Yarrow Point Community Association and mail them to:
Yarrow Point Town Hall
ATTN: Points July 4th
4030 – 95th Ave NE
Yarrow Point, WA 98004
Thank you for your support – here's to putting on an event worthy of celebrating 40 years!