Due to the current pandemic and associated restrictions on gatherings in King County, we must cancel our fantastic community celebration for the 4th of July week for 2020.  We all look forward to a return of our traditional 4th of July celebration in 2021.
-Points 4th of July Committee
HELP US REACH OUR GOAL!
Did you know our 4th of July Celebration is funded entirely from ticket sales and generous donations by our community's residents? We suggest $150 per family, but gladly welcome donations of any amount as every donation helps!
Please donate today.
VOLUNTEERS NEEDED!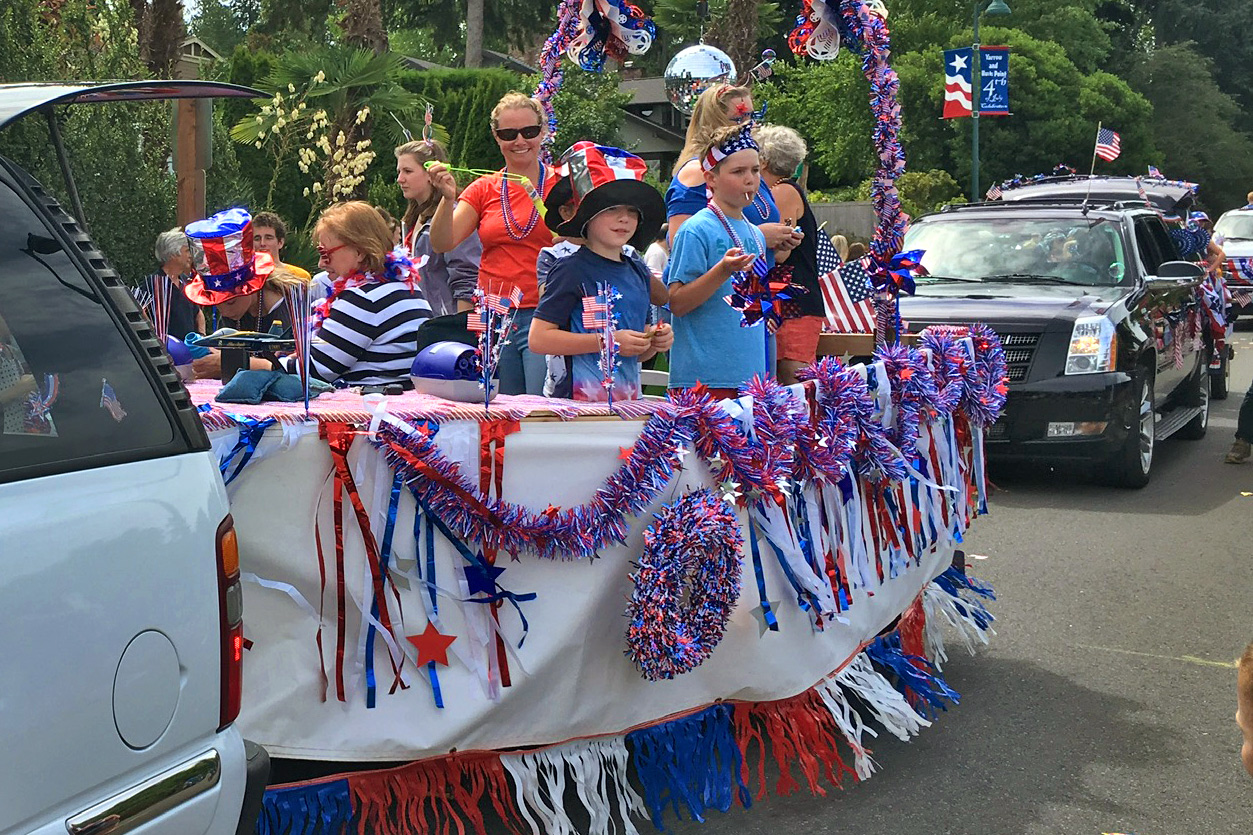 SCHEDULE OF EVENTS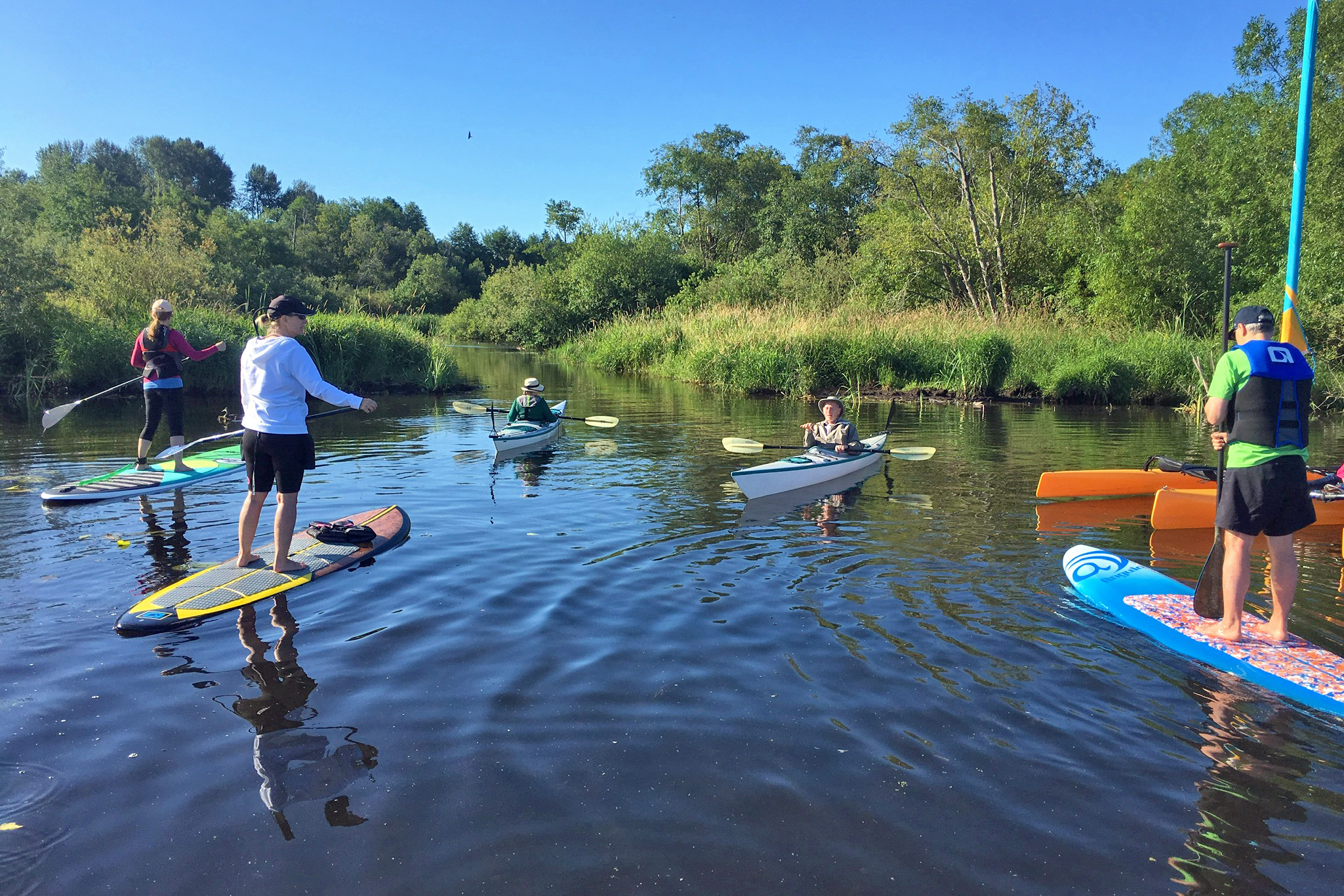 Check out our complete list of events, Schedule of Events. There is also added a printable schedule for your convenience!
Ticket Sales
Tickets will be sold in packs of 10 for $20/pack, cash or credit cards will be accepted June 30 -July 4th. Tickets will be available for purchase at the following times:
Saturday, June 29th: 3 – 5pm Entrance of Yarrow Point
Sunday, June 30th: 3 – 5pm Entrance of Yarrow Point
Monday, July 1st: 4 – 6pm Entrance of Yarrow Point
Tuesday, July 2nd: 4 – 6pm Entrance of Hunts Point
Wednesday, July 3rd: 5 – 9pm Street Dance / Yarrow Point Fountain
Thursday, July 4th: 9:30 – 10:30am Yarrow Point Traffic Circle/Parade Route
Thursday, July 4th: 10:30 – 1:30pm Yarrow Point Fountain
If you would like to coordinate ticket purchases privately, please contact: