Join us for the official start to summer on the Points! Activities include annual favorites such as the Pet Parade, Family Bingo, Fishing Derby and Pickleball. The celebration culminates on July 4th morning with the Family Parade and Picnic along with evening Fireworks.
CALLING ALL VOLUNTEERS!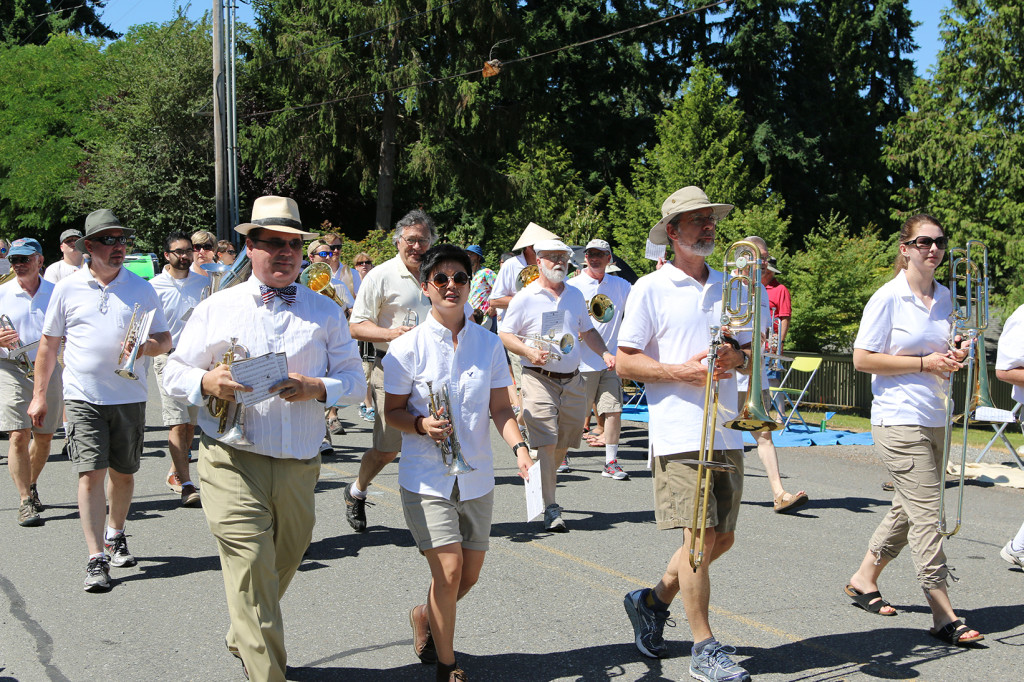 We need YOU to ensure our July 4th Celebration runs smoothly. Please sign up to assist with an activity or two!
SCHEDULE OF EVENTS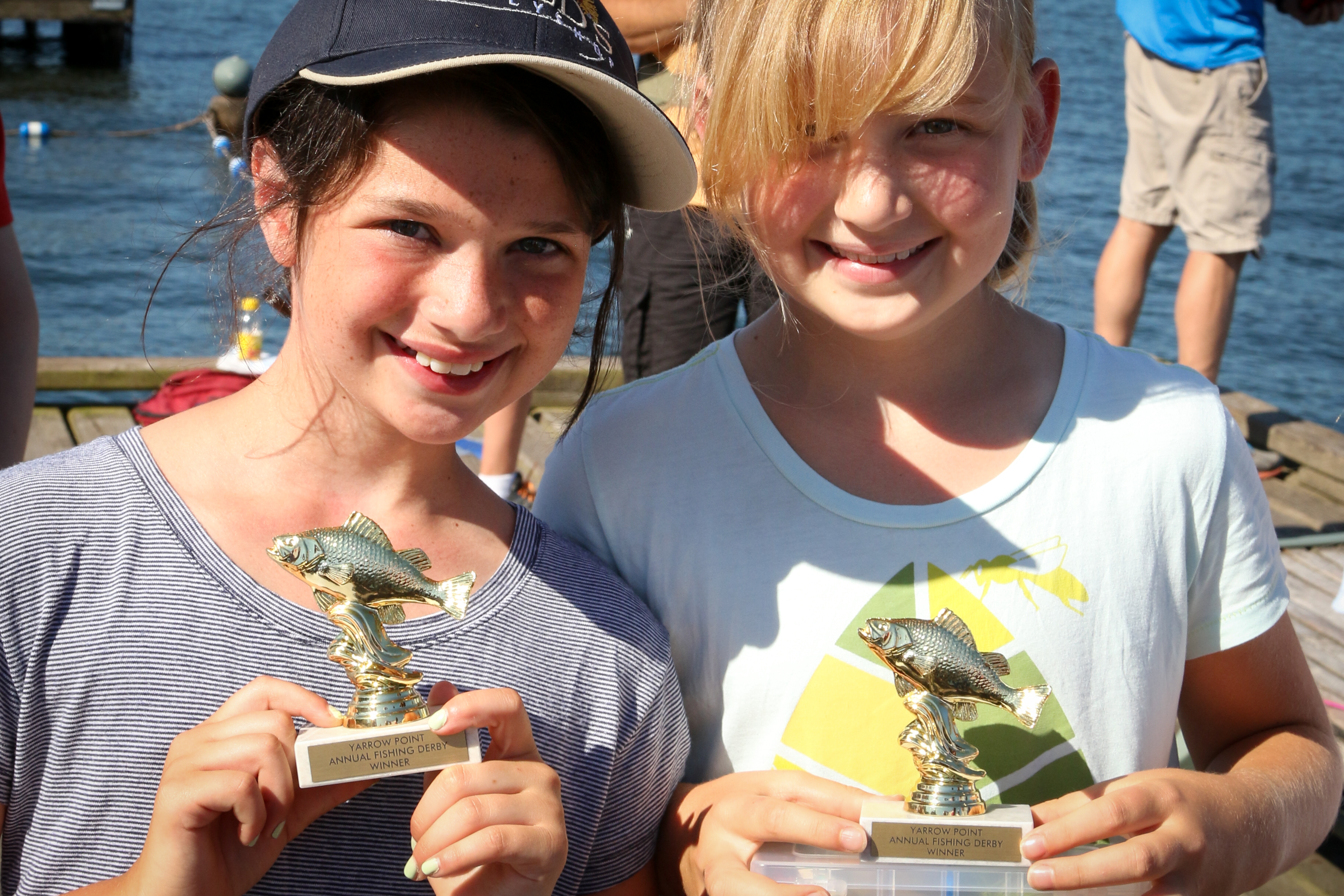 Check out our complete list of events. We've even added a printable schedule for your convenience! Schedule of Events
1976 – 2016
The first Yarrow Point – Hunts Point July 4th Celebration began in 1976 to mark our nation's Bicentennial. Organized by then May Minor Lile and his wife, Sue Lile, along with a committee of friends and neighbors, what was intended to be a one-time celebration quickly grew into a tradition that transformed Yarrow Point, bringing together neighbors in friendship and volunteerism.
Read more and see photos